With years of experience in designing and installing bathrooms, our bathroom fitters are experts at what they do.
We can act as the single point of contact for your project - managing any other trades necessary to carry out the work, so that the work is carried out seamlessly, without stress and to a high standard.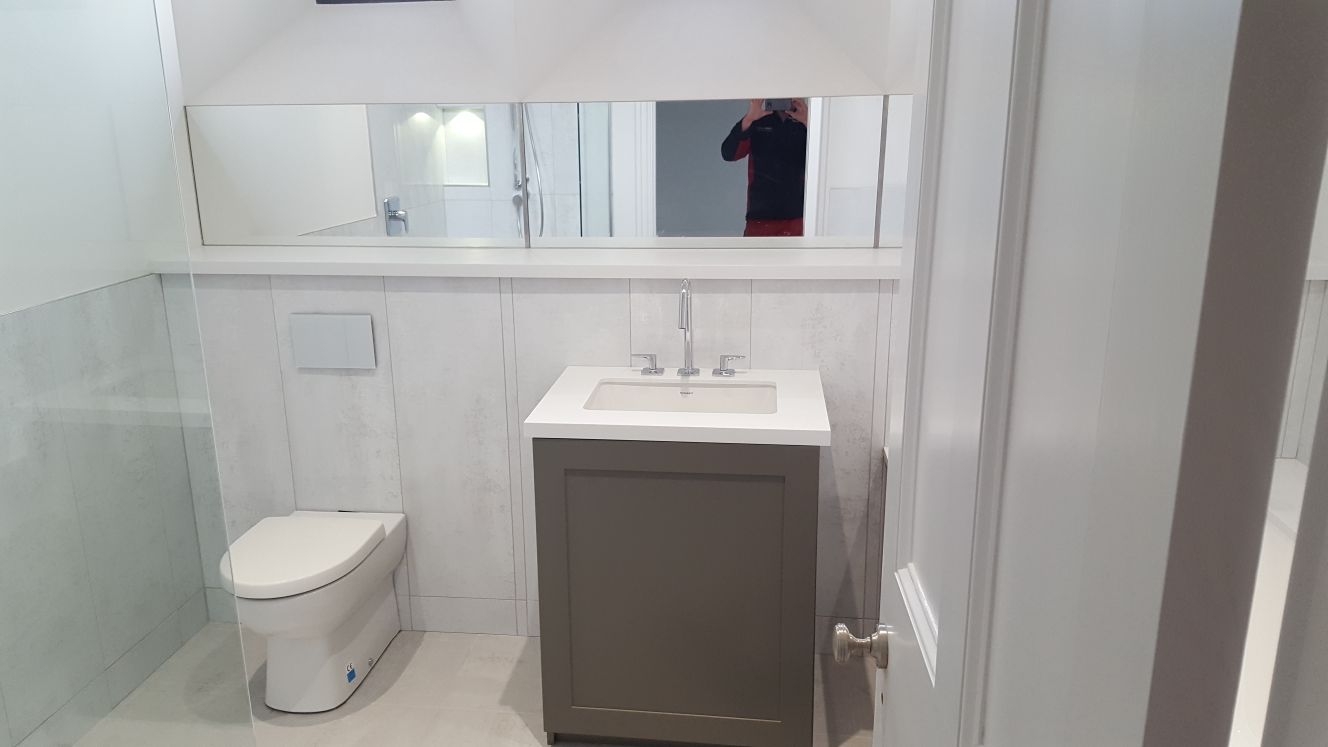 We would not use anybody else. Not only does Martyn or a member of his team service our boiler each year but a few years ago they installed a new bathroom for us. We were impressed with their workmanship. They arrived promptly and early each morning, & cleaned up after themselves as they went.
Their prices are reasonable and the service is reliable especially when we needed to call them out on an emergency one Christmas - they came immediately. I would happily recommend Martyn O'Connor to others.
Mrs J John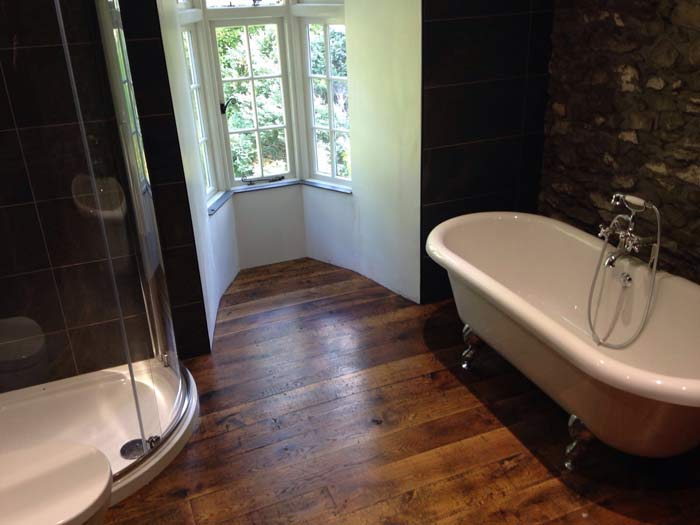 We're used to working with a range of finishes, bathroom furniture and showers, so you can be confident we can fit your bathroom, whatever it's style.
Whether you're after a rustic or high-gloss finish, our team have the skills to ensure the finished room looks fantastic.
We can complete all electrical work, install shower trays and baths, and carry out tiling - even creating a full wet room. 
Speak to one of our expert team to see how we can help. Call 01239 613 423 now for a free consultation.