Find out all you need to know about our team of engineers...
Martyn O'Connor
Managing Director
Has been involved in all aspects of heating and energy conservation with hands-on experience since 1970. Installed first solar thermal panels in 1972 and received the Worcester Bosch Environmental Award in 2010. 
Just mention cars and he's off.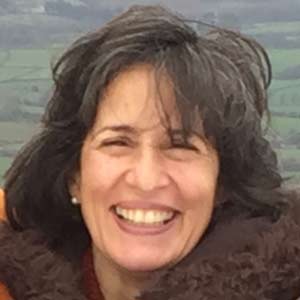 Monima O'Connor
Office Assistant
Always ready and willing to help the office run smoothly by taking on the niggly, time-consuming tasks.
Judy Kennar
Office Manager
With the patience of a saint, she keeps all the boys in line and runs the office like a finely tuned musical instrument. She's often seen singing on stage at the Cellar Bar.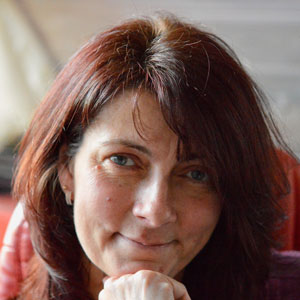 Geoff Williams
Repairs & Maintenance Manager
Geoff's been with Martyn since the year dot. Hugely experienced. A veritable Mr Fixit. He's been admitted by invitation into the Worshipful Company of Plumbers.
Huw Davies
Project Manager
Huw joined as an apprentice in August 2002 and completed his qualifications in 2006.
He has since completed numerous manufacturers' and accredited courses in all traditional heating systems and renewable technologies.
All great all-rounder; gets a real buzz tackling big projects across all technologies and is our in-house wood stove supremo. No job is too big.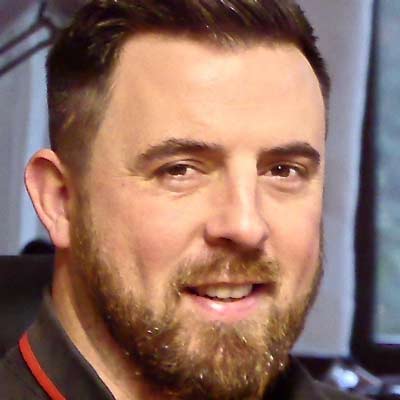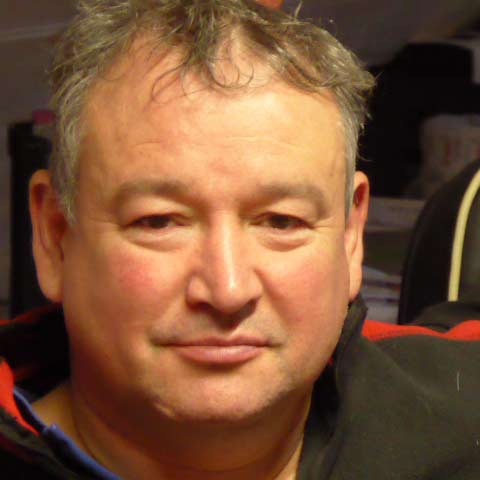 Dilwyn
Trained as a motor mechanic originally – but is now an OFTEC qualified engineer with years of experience fixing, servicing and installing wood burners. Knows a great deal about ponies and cars.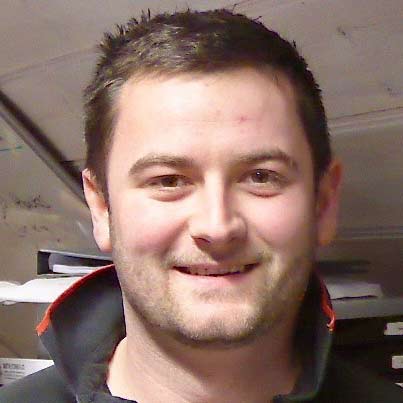 Josey
Keen fisherman in his spare time but hasn't caught anything in years! Josey is meticulous and real whizz at fitting bathrooms.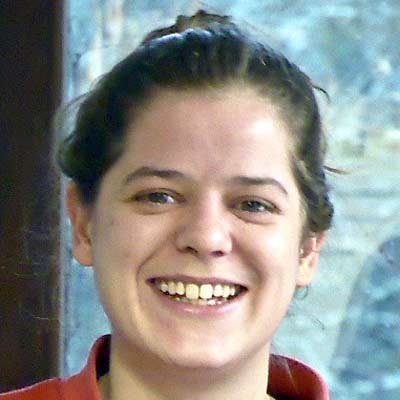 Sarah
Judy, Mona & Heather were delighted to welcome a female engineer into the Team and Sarah is totally unfazed by our all male team. With her ready smile, she gets stuck into any task with enthusiasm.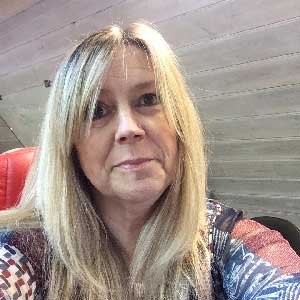 Heather
Expertly sails through mountains of paperwork and spreadsheets and Heather is still joyous at the end of the day.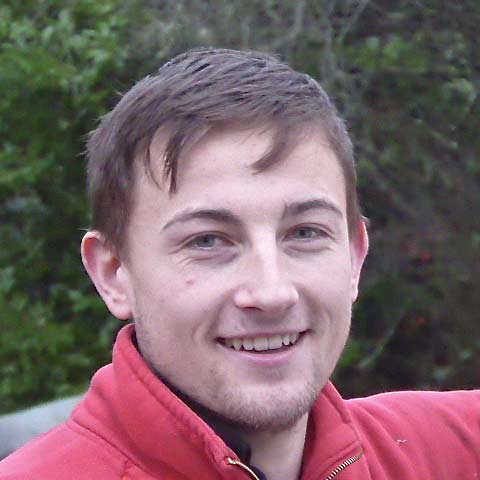 Jack
After coming for work experience during the school year, he enjoyed working with us so much he returned full time and now gained a lot of experience under his young belt.