Our fully trained plumbers can quickly deal with a range of household emergencies including:
Burst pipes
Leaks
Blockages
Drains
Septic tanks
Tap Washers, Ballvalves
Water treatment

Filters
Acid correction units
Nitrate removal units

Pumps & Pressure vessels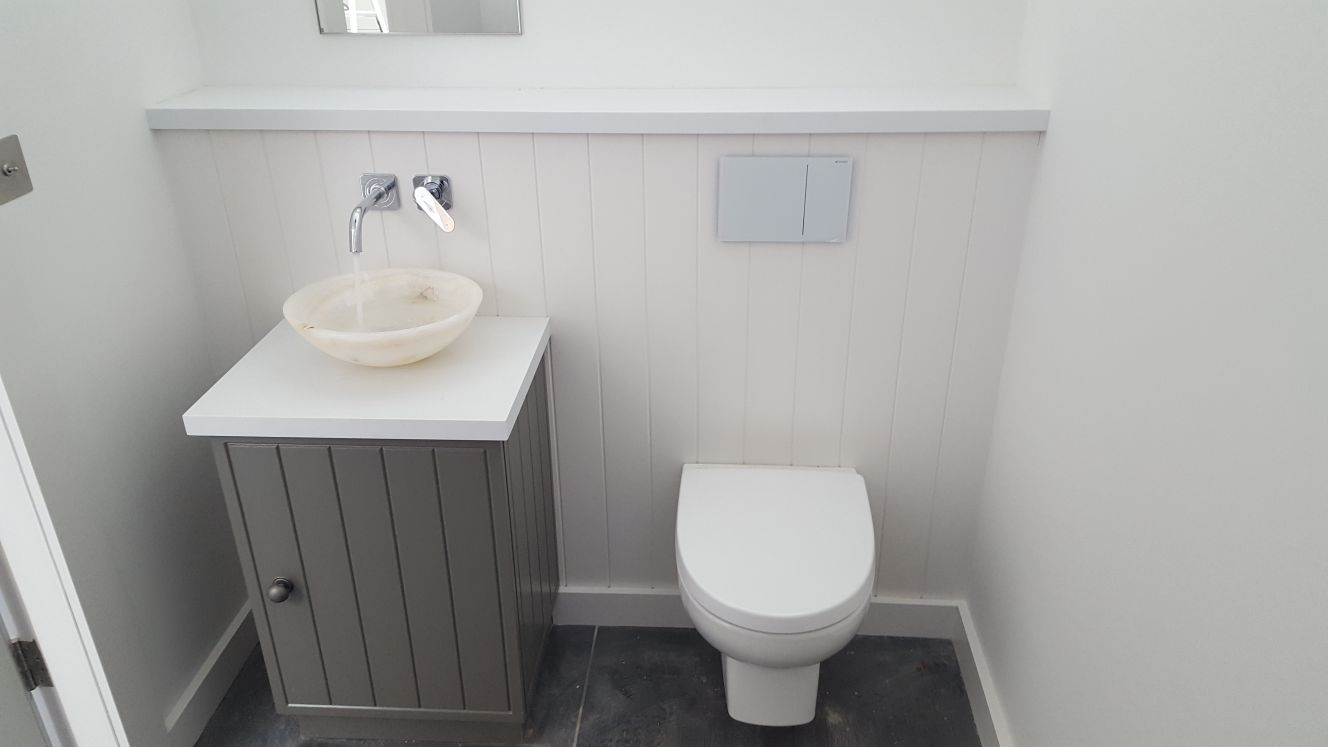 What to do if you've got a leak
Turn OFF the stop tap
Turn OFF the boiler or immersion heater
Turn ON all hot and cold taps and leave running until they stop
Turn OFF the ELECTRICITY at the main switch if water is dripping from lights, switches etc.
If water is dripping through the ceiling poke a screwdriver through any bulge to drain trapped water
Thanking you so much for your quick service. The tap is fine now.
Barbara B
Our fully trained plumbers all speak both Welsh and English. If you've got a plumbing problems call us now on 01239 613 423 for help.