Get a high performing, cost effective central heating system installed by our expert engineers.
We're fully qualified for all fuels, and can talk you through the options - so you can choose the best fuel for your home.
We can supply and install a range of central heating systems up to small commercial. Each system is designed to suit your property, making best use of new technology to keep your home warm and comfortable - and your energy bills low.
We have been installing underfloor heating systems since 1984 - and can cater for all floor types, whether upstairs and down; wood floors, tiles or carpets.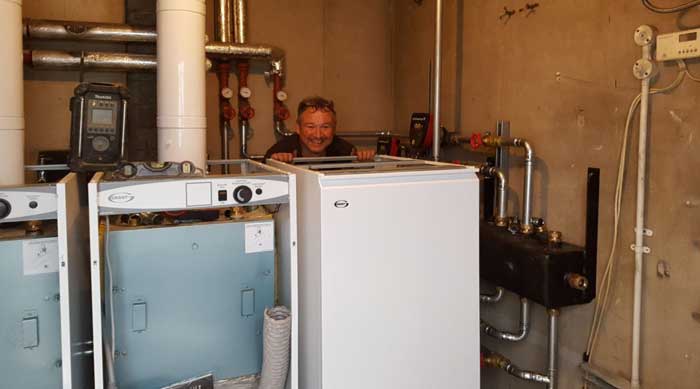 Thank you for installing our new boiler. We were very pleased with the attitude and workmanship of your men who installed it.
Chris E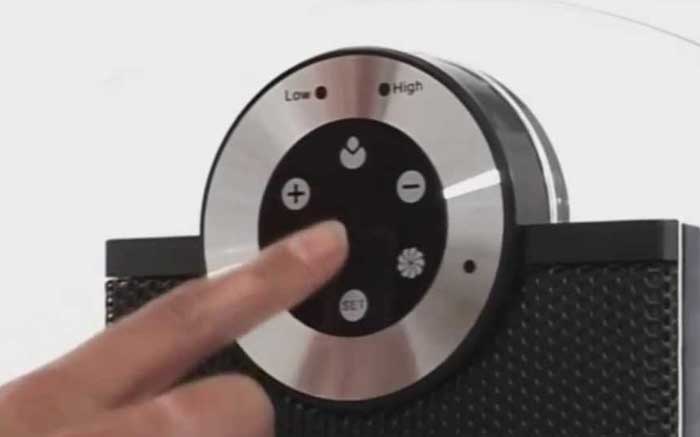 Designed to suit you and your home
All of our systems are designed to fit your home - making sure your house is properly heated, and the system works the way you want it to.
We're experts at installing central heating in old buildings including Barn Conversions, Renovations, Places of Worship & Listed buildings. We're accostumed to working with conservation bodies to develop and appropriate solution and have a sympathetic approach - tailoring our system and design, using period radiators and pipework to suit etc.
Alterations, Repairs and Maintenance
If you're renovating your property, we can modify your current central heating system - whether changing radiators to provide more heat, move pipes or extend it to heat an extension or conservatory.
If your central heating system isn't performing properly, Power Flushing can give it a new lease of life. This uses high flow chemical cleansing to remove sludge and deposits from radiators and pipe work, improving system efficiency and heat output.
We also offer a regular or one off repairs and servicing to keep your system in good working order. Contact us on 01239 613 423 to find out more.

Take control of your heating
New technology means you can have more control over your heating system that ever before - saving you money and cutting carbon dioxide emissions to the atmosphere.
Easy to use controls mean that you can keep your home at the perfect temperature, right when you need it.
There are a massive range of options that allow you to control the temperature of individual rooms, optimise your heating to take account of the external temperature, or even to use your smartphone to change your heating settings wherever you are in the world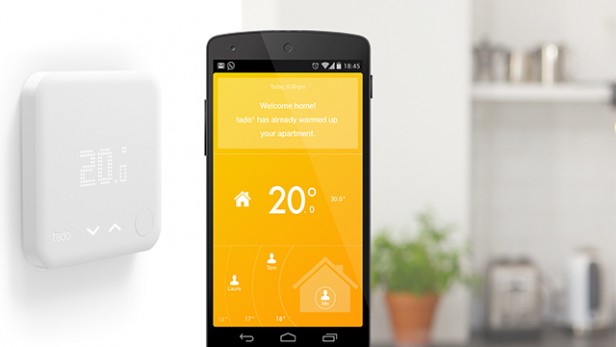 Our fully trained engineers all speak both Welsh and English. Call 01239 613 423 now for a free consultation.