New technology now means that you don't have to be in your home to be able to be in control of your heating.
With our Internet connected systems you can access your central heating system wherever you are in the world, so you can save money by making sure that your central heating is only on when you need it to be.
Check on the temperature of each room, and change your temperature settings whenever you want. That might be to switch the heating off whilst you're away on holiday, or to make sure that the house is warm and cosy when you're arriving home late at night.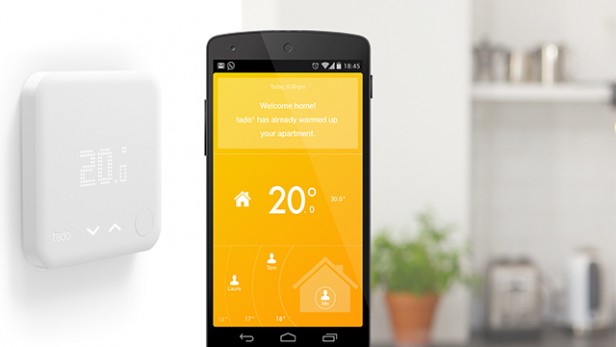 Perfect for Holiday Lets
Remote monitoring functionality is perfect for those letting out holiday properties - providing a better service to your visitors, as well as saving you money.
Not only can you track heating usage  by your guests, but you can turn heating down whilst your property is empty and then set the temperature so that it's warm and inviting for when visitors arrive.
Speak to one of our expert team to see how we can help. Call 01239 613 423 now for a free consultation.